Appreciation messages can be sent to others in a way to appreciate them as a token of praising them for their work. A work needs appreciation for it to be finished with perfection. If a person is appreciated well and their works recognized in a timely manner then the result would be positive and good. We don't want you to find it difficult to search of appreciation messages so we have suggested you some messages below.
Thanks for being a great mentor of my life,
Thanks for being the reason for my success!
Thanks for the great job you have done,
Your works will always be honored!




We really appreciate your positive attitude,
Keep going with the same spirit as you are!
We won't be finding another person like you,
You have been such an inspiration to us in many ways,
Thanks for every little care you have taken in our life!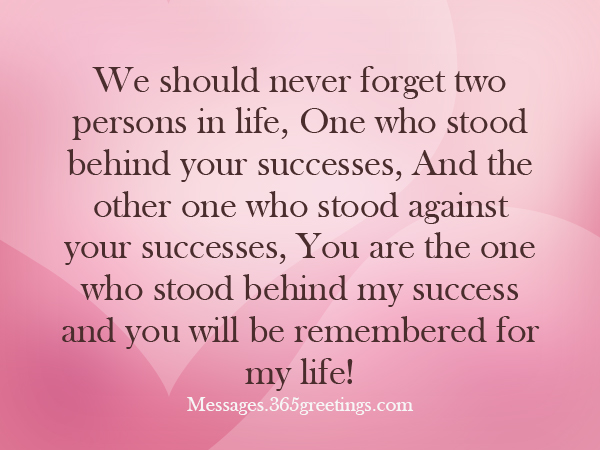 You have taken so much interest and time to support us,
You are the gem of a person!
We should never forget two persons in life,
One who stood behind your successes,
And the other one who stood against your successes,
You are the one who stood behind my success and you will be remembered for my life!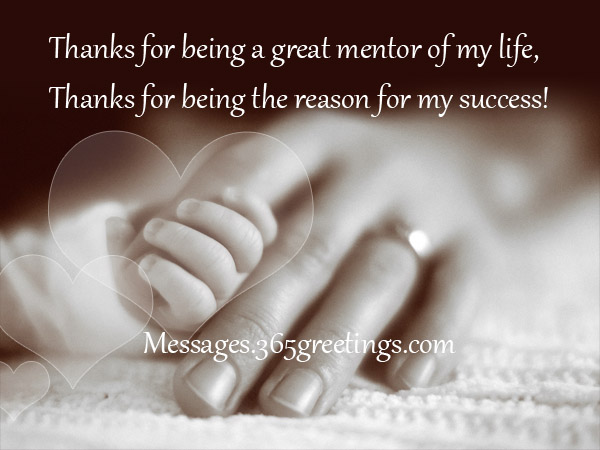 You are honorably remembered and appreciated for the support and guidance you have given us from day of your job. Keep doing it for the rest of days!
The value of sunrise is known only to people, who were in the darkness,
We know your value as we know how we were before your coming,
You are a person to be treasured and appreciated to the core.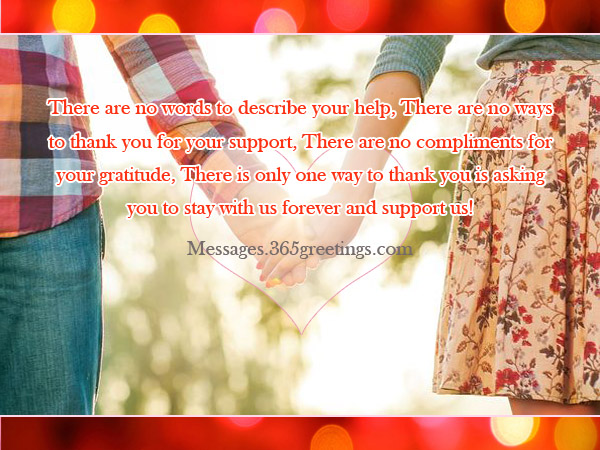 You have been there in my life as a best mentor,
You have been there in my heart as a best friend.
Thanks for adding so much of colors to my life,
Thanks for adding flavors to my life!
You were there when I was in a confused mind,
You were there when I was in a depressed mood,
You were there when I was in turmoil,
You were there in my life to make me as I am now,
Thanks for your support!
There are no words to describe your help,
There are no ways to thank you for your support,
There are no compliments for your gratitude,
There is only one way to thank you is asking you to stay with us forever and support us!
You have done a great Job!!! Keep it up
The work and effort you are taken to fulfil this project is tremendous
Keep it up
I am unable to find words to describe your help
Thanks for your all help
appreciation text messages
I am sending you this text message to express
My appreciation and gratitude for your help and support
teacher appreciation messages
I am very thank full and help for the support you are given to me
birthday appreciation messages
Happy Birthday!!! You are done a great job on birthday
appreciation messages to a friend
You have done a wonderful job. Great!!! Keep it up
thank you appreciation messages
I am really thank you for your help and support. I really appreciate that
appreciation messages to employees
The job you have done is really helped us. I appreciate you on behalf of our company and colleagues!!!