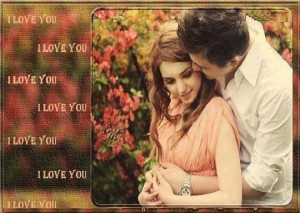 Romantic messages for husband – sent to express your romance towards your husband. We are here to suggest you good romantic messages for husband. Rekindling the romance between you and your husband, the magic can be done by sending our wonderful messages. Our messages are going to make your husband turn and focus his attention towards you. Below you find romantic messages for husband send them to your husband and make him feel romantic.
I am going to steal away the letter U from the alphabets,
because it belongs to me.
I LOVE YOU my dear!
God has given me a wonderful gift,
he has made you mine.
I always thank him for this valuable gift in my life.
Love you my honey!
Humble, genuine, caring, admirable, lovable
these are all the words I use it for describing you
I know these words are very mere and not enough to describe you.
You are a great stuff within yourself!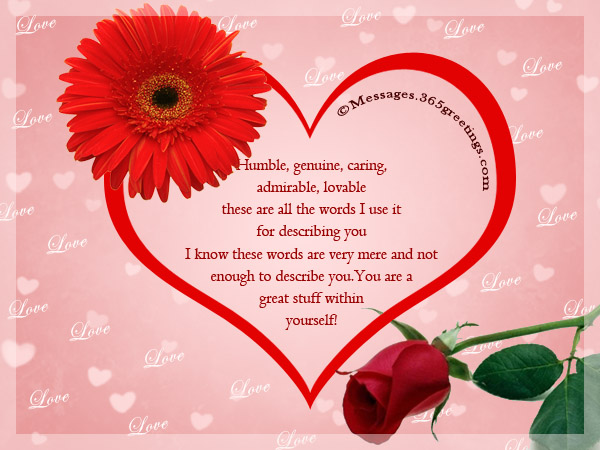 The relationship and the bond between us
can't be explained in words.
Words will definitely fail to describe.
I can just simply tell that
you are everything and everything is only YOU!
Anything on this world can take a change over,
but my love towards you is not going to change forever.
I love you all my life!
Life becomes colorful and beautiful
when I am only with you.
Thank you so much for entering into
my life and lifting me to the heights.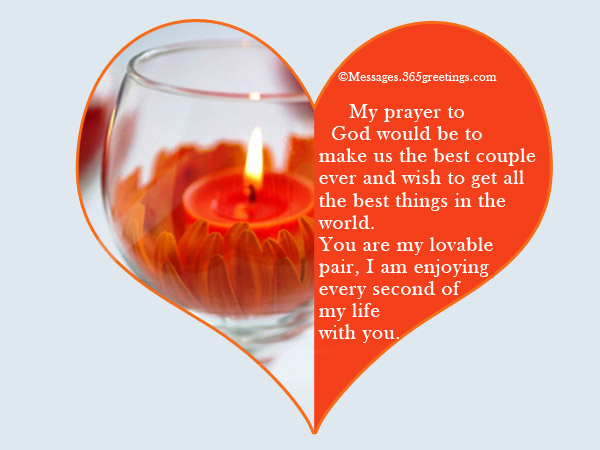 You are my superhero and you are my life's romantic hero
whom I feel proud to possess.
You are my finest gift of God! I love you my hero!
Today is the special day for us to celebrate our love,
affection, care and warmth. We are perfect soul-mates.
My prayer to God would be to make us
the best couple ever and wish to
get all the best things in the world.
You are my lovable pair,
I am enjoying every second of my life with you.


I wish to have all my mornings with your warm hug and sweet kiss.
Your hugs and kisses are loaded with care and affection.
I would like to be the stream of the river
because the stream always stays with the river
wherever it goes and wherever it falls.
I am happy to be your side ever and forever.
You are there for me when I am in my horrible situations,
you are there for me to console me
when I was in desperate situations and you will be there for me whenever
wherever I need you.
I am a gifted person to have you as my gifted husband.
The wisest decision I made in my life is choosing you,
I have made the right choice. Proud and excited to be your wife.


Roses symbolize love and I wish to gift you
all the roses blossomed today under your feet.
You are my sweet and adorable husband!
I love you so my dear!
Without you I cannot think my life on this earth.
My days spin around you.
You are my mentor and you are my life!
Love you to my heart!