This is a collection of Guru purnima messages for mobile, card or email. Guru purnima is the day to offer one's gratitude to guru of their life and also giving respect as a remembrance to Guru Vyasar. Guru purnima is celebrated on a full moon day and it can also be called as tribute day for each one's guru in their life. Below on this section you can find guru purnima messages for sending it to your people whim you are considering them as your guru.
Being loyal to those who lifted you up in your life,
Saluting for the help they rendered you,
I always respect you as my Guru,
Happy Guru Purnima!
Walked through with the guidance of you,
Succeeded my life with the teachings of you,
Happy Guru Purnima!
You are the inspiration,
Made me win with a spirit,
It wouldn't have been possible without you,
Happy Guru Purnima!
Everyone in their life will have a Guru to lead them,
I had you in my life as my Guru,
You made me come out of my ignorance,
I learnt to handle the problems all because of you,
I always pay my tribute to you,
Happy Guru Purnima!



image: debu7370.blogspot.com.au/
You were a light for me in the dark,
You were an inspiration and an aspiration,
Support me always,
I will succeed in all ways,
Happy Guru Purnima!
Bless me with all your heart,
Let me become a successful person,
I wish to be your disciple always,
Happy Guru Purnima!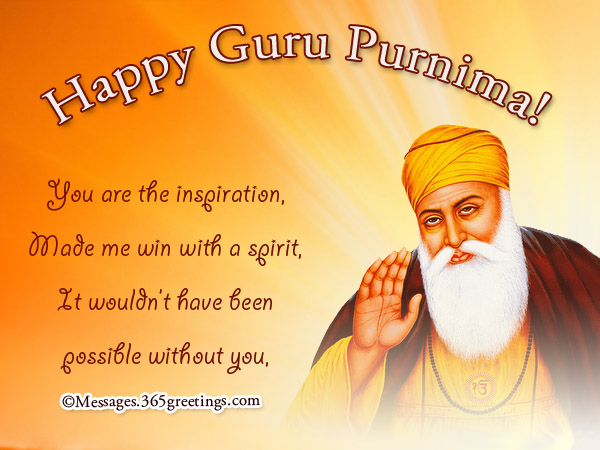 Let all your blessings comes to me,
On this special occasion of Guru Purnima,
Peace and prosperity be mine when your are wishes are with me,
Happy Guru Purnima!
There will be no darkness in my life,
When there is the ray of light of your blessings and teachings,
Happy Guru Purnima!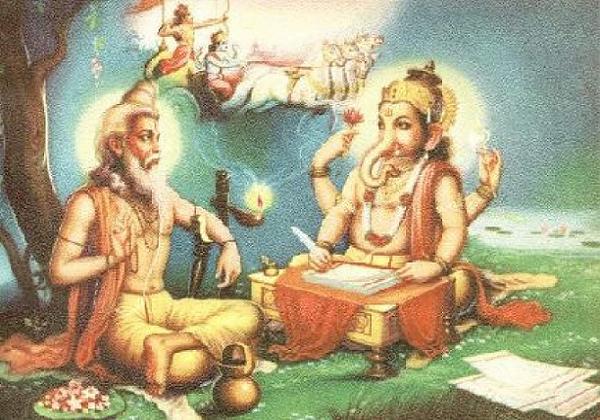 Stick to the way you are now,
Follow the paths shown by your Guru,
The shine will come to you,
You will be the star of your life,
Happy Guru Purnima!
Let all endeavors be fulfilled on this day of full moon day,
May all the dreams come true with Guru's blessings
Happy Guru Purnima!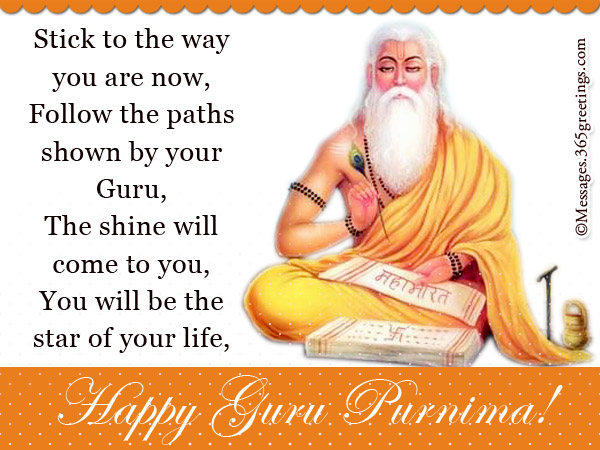 Guru is everything in our eternal life,
Nothing is possible without him,
Life needs some power to push you up,
Guru is that super power,
Happy Guru Purnima!
Today is the best day to pay the tribute to your Guru,
On this auspicious day of Guru Purnima,
Make an oath for your life to follow the steps of your Guru,
Happy Guru Purnima!