Love Notes for Her



Love notes for her – are you in the idea to impress your girlfriend? You have reached the right place, on this section you can find cute, sweet, romantic love notes. Girls always used to feel the love from their boyfriends even in small things they do. Giving love notes to your girlfriend is the best idea to impress her. Below you can find some beautiful love notes for her use it and make your girlfriend fly in the sky with your love.
Short and sweet love notes
Among the pages of my life, the one page I like to read again and again and forever is you my dear!
Seconds, minutes, hours, days, weeks, months, years are not enough to think about you honey!
Anything may be difficult for me but making you smile all along your life is so easy for me!
There is no day without night, no river without flow, no clock without hands, no mind without thinking, that mind is all you and only you!
Even my smile depends on you, I smile seeing you smiling. My life depends on you, I live seeing your existence in my life!
If you are a flower, I want to be the color in it; if you are a sea, I want to be the waves in it; if you are a God, I want to be the creation of you!
Romantic love notes
Love notes for him
send small love notes to your boyfriend to express your love on him. Love notes should be short and sweet and it should reach his heart directly. Little touch of romance in your love notes will add more cuteness to your notes. We are here to help you in composing love notes for him, just read through all the below notes and find the best one, send it to your boyfriend.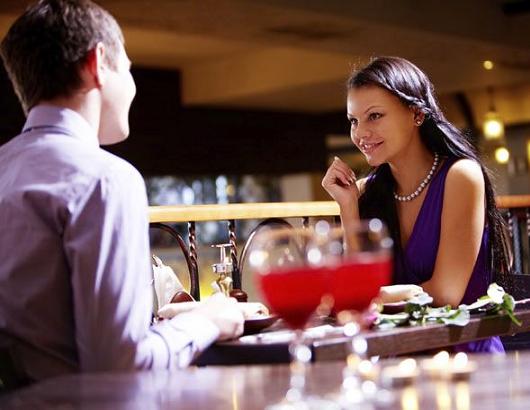 Short love notes
You taught me the meaning of love, brought me the sweetness of love, showed me the greatness of love!
I wish to hear your voice as the first voice of my day and the last voice of my day!
My mind is fully occupied with your thoughts, it is hard for me to find a single about myself, never mind you and I are same!
Before I met my days were simple and as dumb as a white sheet, after I met you in my life all my days became so cheerful and my life is like a beautiful poem!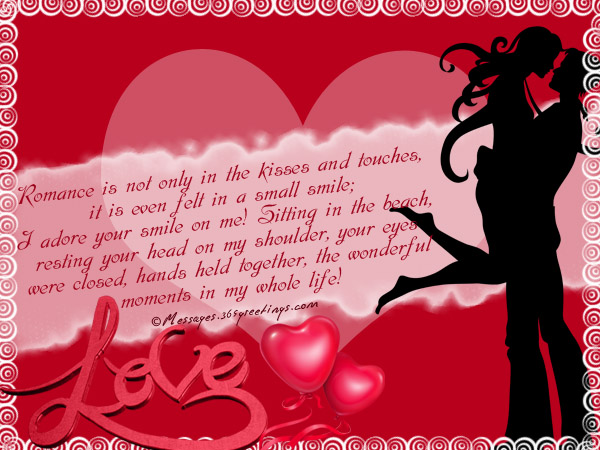 Stars can't twinkle in a day, Sun can't shine in a night, I can't live a day without you!
You are there in my every dream, you are there in my every thought, and you are there in my every breath!
The best day of my life is the day when I met you, the best love I have seen in my life is your love on me, and the best person in my whole life is YOU!
Romantic love notes
I look into your eyes, I hold into your hands, I get into your heart, I love you so much honey!
My hands are longing to hug you, my cheeks are thriving for your touch, and my lips are waiting for kisses!
Want to step into the rain and enjoy the rain with you by having a little dance with you. Rainy days are looking very romantic only when I am with you my dear!
I started admiring even the simple things in my life after I fell in love with you. I am admiring a lot even the fluttering of birds, kids smile, dripping of droplets etc.
The most memorable day in my whole life, the day when I heard you whispering into my ears, those 3 sweet little words – I LOVE YOU!



I feel your warmth with your hugs, I feel your romance with your kisses, I feel your love with your presence and I feel my life with your life!
Stepping my feet on your feet, hugging you around your shoulders, looking deep into your eyes, kissing our lips…want to feel you fully with your kisses!