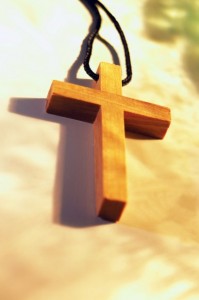 A devoted Christian is expected to practice virtues and characters mentioned in the Bible- these are meekness  patience, honesty, kindness, chastity, honoring one's parents, and love toward enemies. Why? Because these virtues were evident in Jesus Christ life on his journey before He gave his life on the cross. So it's following the footsteps, to be Christlike by keeping these virtues in a Christian's heart. Therefore, whatever circumstances, a Christian should face it accordingly and holding on to God's grace, wisdom and instructions- always seeking for His guidance in everything they do.
When happy, they praise God and even in times of troubles they also know exactly who to call on to and ask for comfort and help-still it is God. Always, a Christian will have a positive outlook about something or always full of hope. Instead of being engaged in vices like getting drunk, drugs and suicidal attempts, Christian know better what do to and depart from these activities.
In everything give thanks for this is the will of God, that's one of the most common Christian verse or quote in the Bible. That's why even it times of difficulties, they know that trials are allowed to strengthen the faith of a person and makes them better.
These are some "Christian Quotes", both for ups and downs whether for teaching, reminding or uplifting for any issues in life. There will always be a word to enlighten the mind and comfort the heart.
Without God our week would be,
SINday,MOURNday,TEARSday,WASTEday,THIRSTday,FIGHTday,SHATTERday
7 days without God makes one WEAK
The devil is real. He's not a little red man with horns and a tail. He can be beautiful.
God is working things out for you even if you don't feel it. Have faith and be thankful where faith and hope grows, miracles blossom.
"God is most glorified in us when we are most satisfied in Him"
― John Piper
"What you are is God's gift to you, what you become is your gift to God."
― Hans Urs von Balthasar, Prayer
"Faith does not eliminate questions. But faith knows where to take them."
― Elisabeth Elliot,
 You are loved more than you will ever know by someone who died to know you.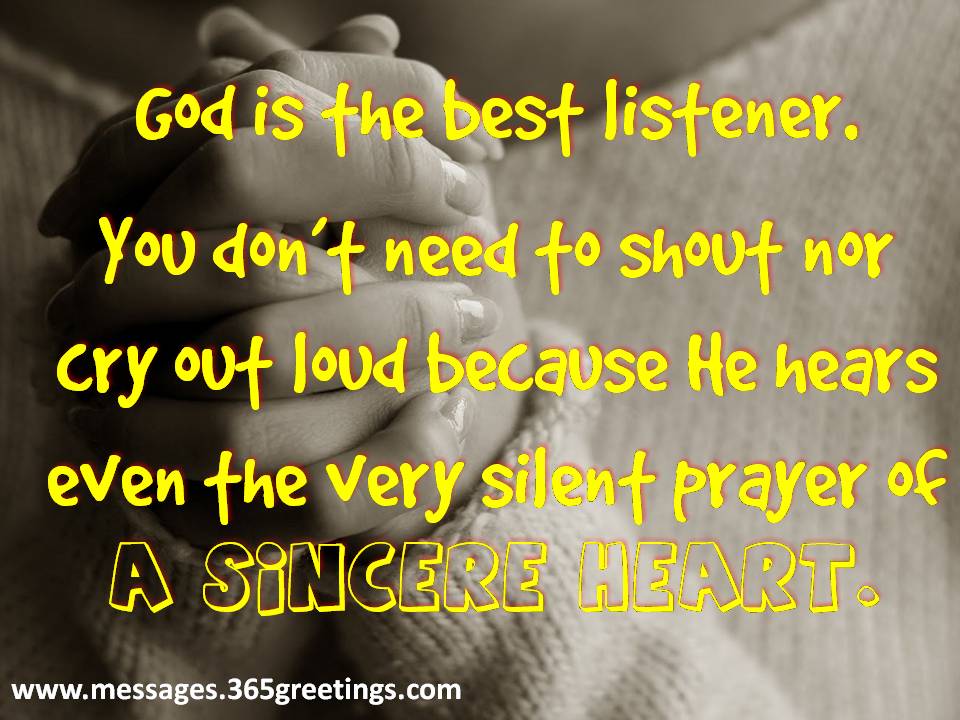 God is the best listener. You don't need to shout nor cry out loud because He hears even the very silent prayer of a sincere heart.
 "We may speak about a place where there are no tears, no death, no fear, no night; but those are just the benefits of heaven. The beauty of heaven is seeing God."
― Max Lucado,
"Worrying is arrogant because God knows what He's doing."
― Barbara Cameron
"True faith means holding nothing back. It means putting every hope in God's fidelity to His Promises."
― Francis Chan,
"We need never shout across the spaces to an absent God. He is nearer than our own soul, closer than our most secret thoughts"
― A.W. Tozer
Everything goes wrong without God.
No matter where I am, no matter who may watch; Lord I will worship You.
He knows my name, He knows my every thought.
He sees each tear that falls and hears me when I call.
"Always, everywhere God is present, and always He seeks to discover Himself to each one"
― A.W. Tozer,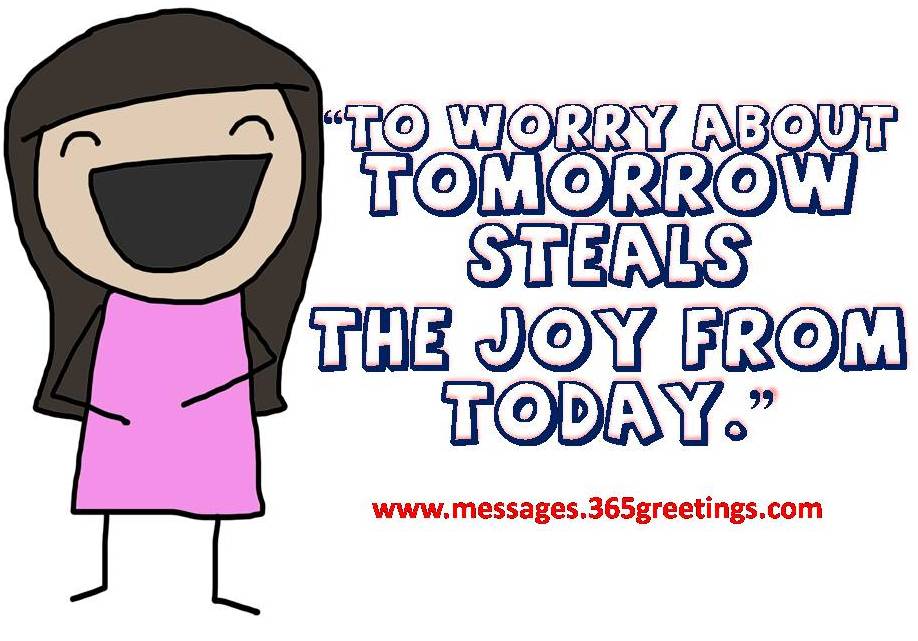 "To worry about tomorrow steals the joy from today."
― Barbara Cameron
"We fear men so much, because we fear God so little."
― William Gurnall
"Satan is so much more in earnest than we are–he buys up the opportunity while we are wondering how much it will cost."
― Amy Carmichael
If God is for us, who can be against us?
Faith-it doesn't make things easy but it make things possible.
Never let a bad situation bring out the worst in you. Choose to stay positive and be the strong person that God created you to be.
 God is stronger than my circumstances.
Live in such a way, that if someone spoke badly of you, no one would believe it.



Dear God, Please set my heart free so that I can one day be happy again.
And please help me forget the things I cannot change for it weighs heavy on my heart.
When you're having a bad day, remember this:
I love you – God
Keep praying to Him, God loves to hear from His child.
Shine so that through you, others can see HIM.
Dear God,
I want to take a minute not to ask for anything from you, but simply to say thank You for all I have.
God doesn't want something from us. He simply wants us.
Don't get close to me, get close to God.
Jesus didn't just make a way. He made himself the way.
The road will be long and hard. But it'll be worth it in the end.
I promise. Don't give up now.
God is like oxygen. You can't see Him but you can live without Him.
Do not judge:
You don't know what storm I've asked her to walk through"
-God
The truth doesn't hurt. It heals.
Those who seek the Lord shall not lack any good thing.
Whatever you do, do it for the Lord.
When the walls close in around me, let your glory light the darkness of my night.
When the sufferings all that I see, may I walk with You by faith and not by sight.
I'm not afraid of tomorrow because I know God is already there.
I will forever be under construction. God's not finished with me yet.
-S. Thomas.



The greatest girl is someone who would love God more than her future mate.
The greatest guy is someone who would ask his future mate from God.
God loves you, whether you like it or not.
CHRISTIAN with CHRIST is IAN = I Am Nothing
 A woman's heart should be so lost in God that a man must seek Him in order to find her.
God has something better for me, I just have to wait.
A boy and a girl should meet God before they meet each other.
Hold on, God knows what He is doing.
The greatest thing a man can do to a woman is to lead her closer to God than to himself.
God doesn't give us faith so we can avoid trouble.
He gives us faith so we can be steady and stable when we go through it.
-Joyce Meyer
God's answers:
1.            Yes
2.            Not Yet
3.            I have something better in mind
Lord empty of me so I can be filled with you.
The greatest battles are won on the knees.
God always gives us what we need-in time.
Dear,
whoever is reading this, you're wonderfully and fearfully made so smile.
Life is too short to be unhappy.
No God , No Love. Know God , Know Love
God will tell us the way to go, but then we have to do the walking.
If you look around and feel like no one loves you, just look up!
He who kneels before God can stand before anyone.
Having a rough day? Place your hand over your heart.
Feel that? That's called purpose. You're alive for a reason.
Jesus loves You.
Lord, make me a light in the darkness.
God sent His son into the world, not to judge the world but to save the world through Him.
God will always be here for us when nobody else will be.
Don't shine so others can see you..