Short love quotes for someone whom you love a lot. Wide collection of different way to show your love to your love one. You are the only exception, I am glad that you & me are us, I just want to be yours etc. These romantic  short love quote easy to send. Beautiful list are here:
1: You are the only exception
2: I am glad that you & me are us.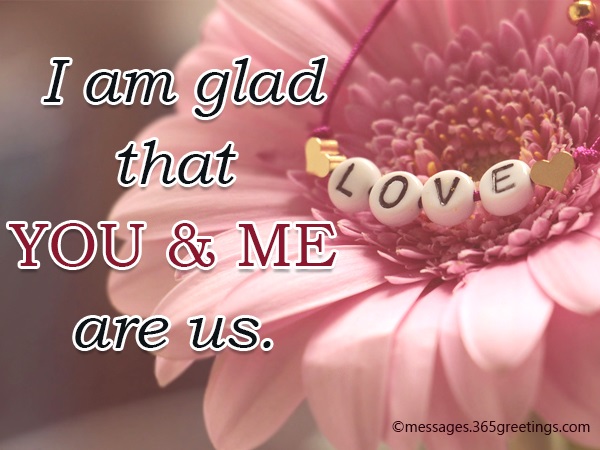 3: If love was a story book we'd meet on the very first page.
4: I just want to be yours.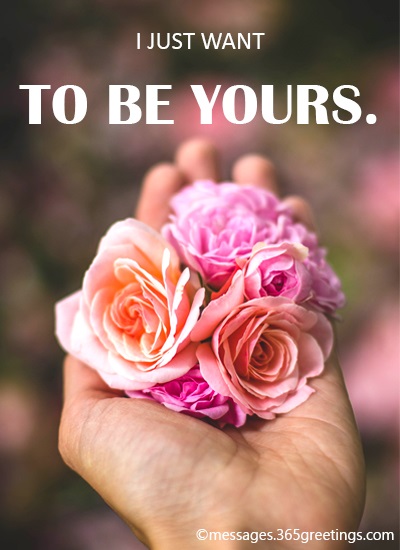 5: Only you can give me that feeling.
6: you are my sunshine on a rainy day.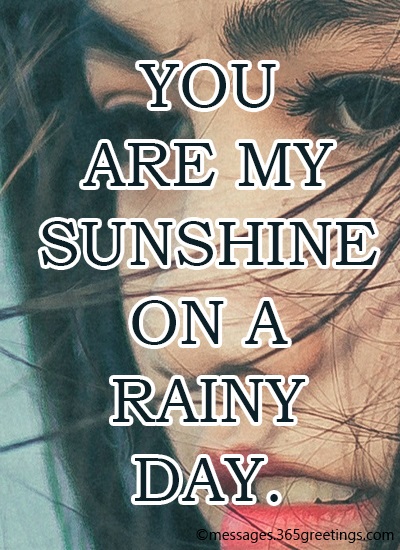 7: The good things in life are better with you.
8: Love is energy of life.
9: You complete me.
10: There is no remedy for love than to love more.
11: I love you more than coffee but please don't make me prove it.
12: If you love someone, tell them, life to too short.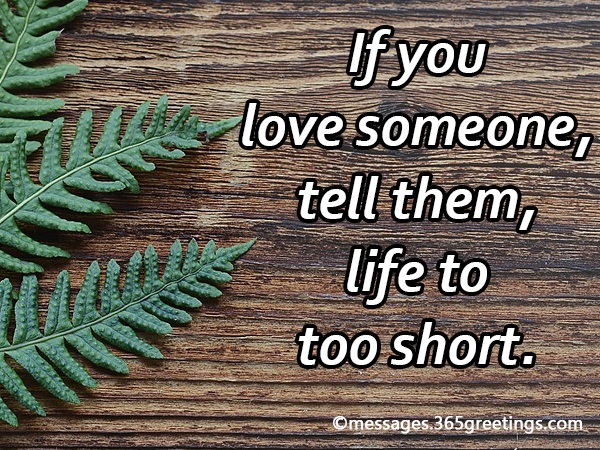 13: Don't play with someone's heart if you have no intentions for a serious relationship .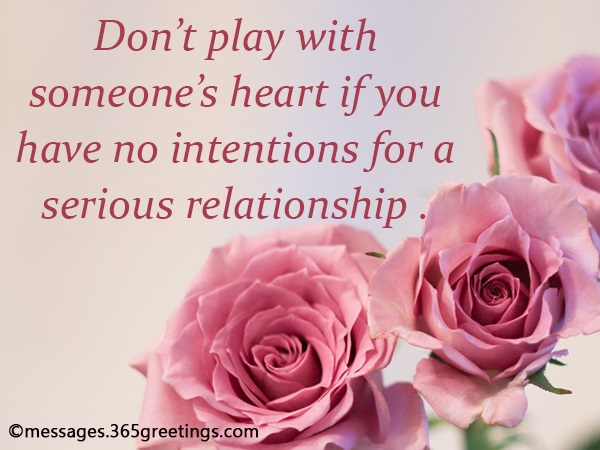 14: when I look into your eyes I tend to lose my thoughts.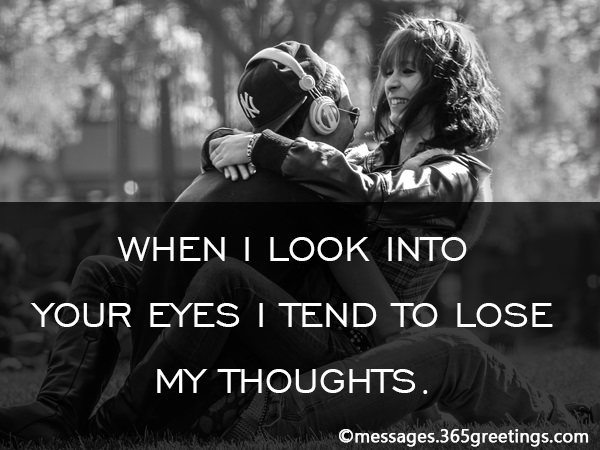 15: You give me feelings I can't put into words.
16: My paradise is you…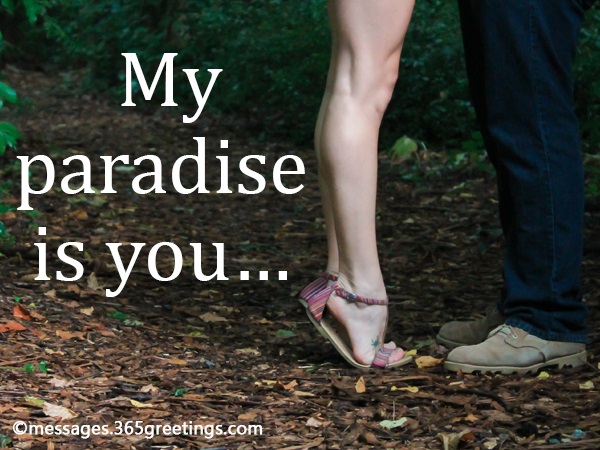 17: No matter what lies before me.. I know he's always behind me.
18: Once I am with you, no one else matters
19: You are my true love at first sight and forever.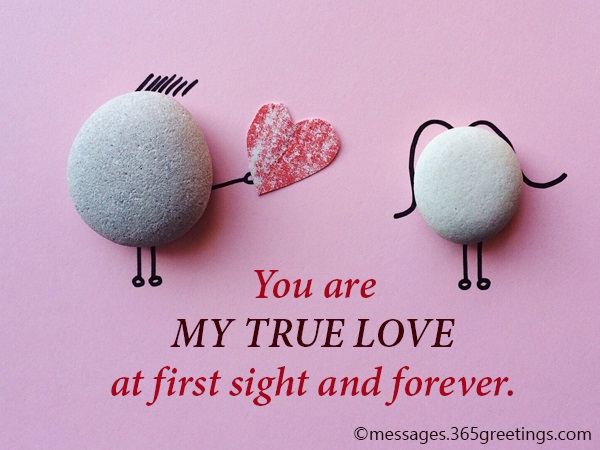 20: I have only one weakness and one strength: it`s my love for you.

21: You are not my love… You are my life.

22: Beauty begins the moment you decide to be yourself.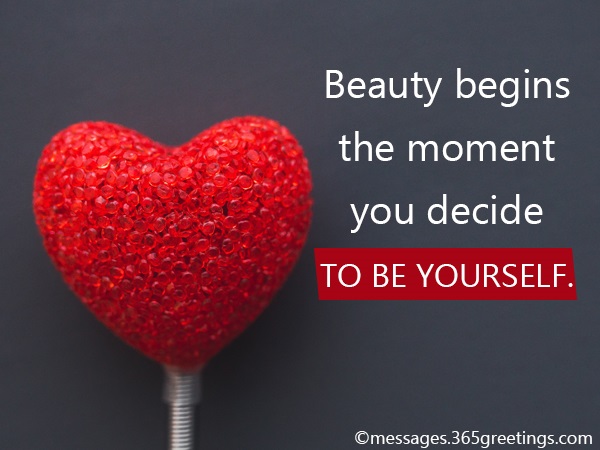 23: Do you love me because I am beautiful, or am I beautiful because you love me?   ― Oscar Hammerstein II
 
24: He's everything to me. He's perfect for me. But the best part of all… is that he loves me!

25: Kiss me, and you may see stars. Love me, and I will give them to you.

26: I am happiest when I am next to you.

27: My night has become a sunny dawn because of you.

28: You hold my hand for a while, but you hold my heart forever.

29: I need you like a heart needs a beat.
30: Come live in my heart and pay no rent.

31: The first time you touched me, I knew I was born to be yours.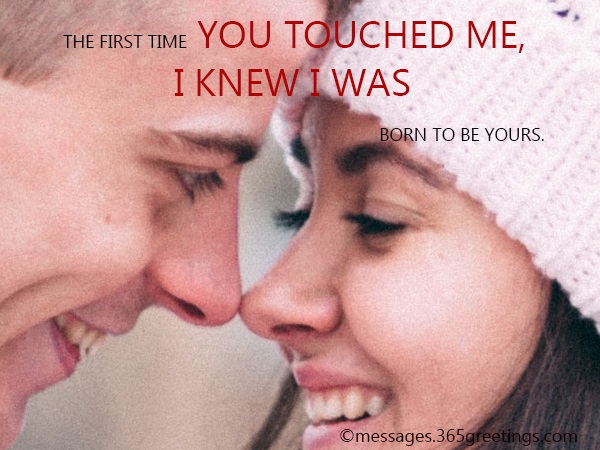 32: Loving you never was an option. It was a necessity.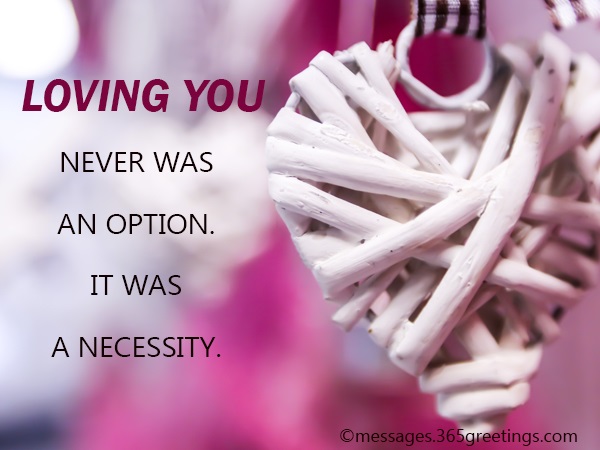 33: You can't blame gravity for falling in love.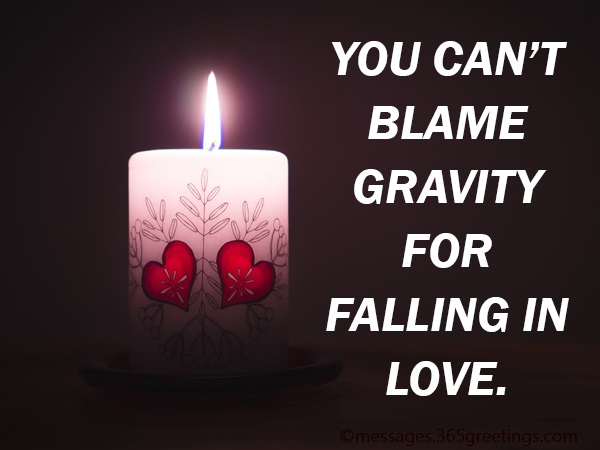 34: When I look into your eyes, I know I have found the mirror of my soul.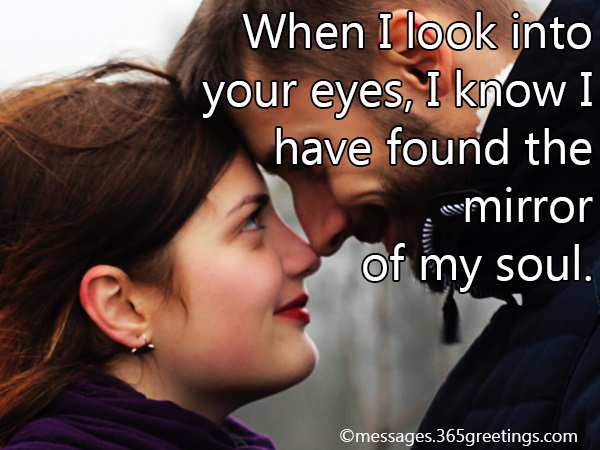 35: Love is composed of a single soul inhabiting two bodies.
36: My heart is perfect because you are inside.
37: My heart beats only for you.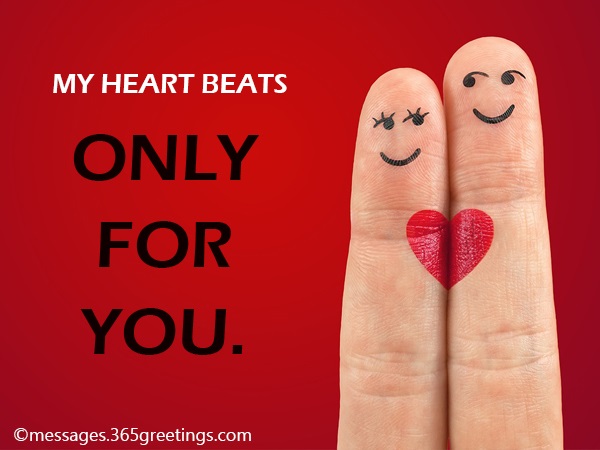 38: I didn't believe in love at all before I met you!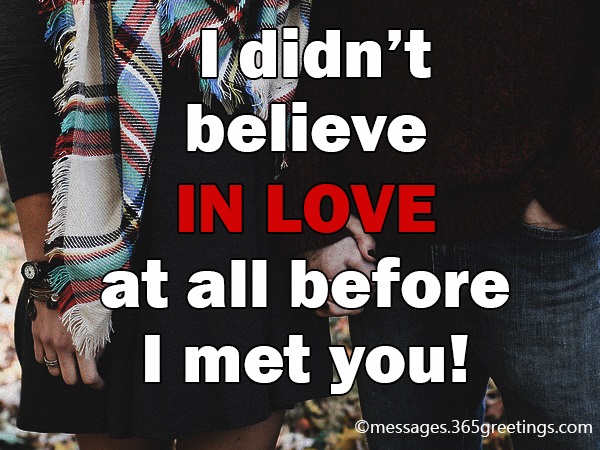 39: Real love never asks a reason for loving.
40: When your love is true, nothing can spoil it.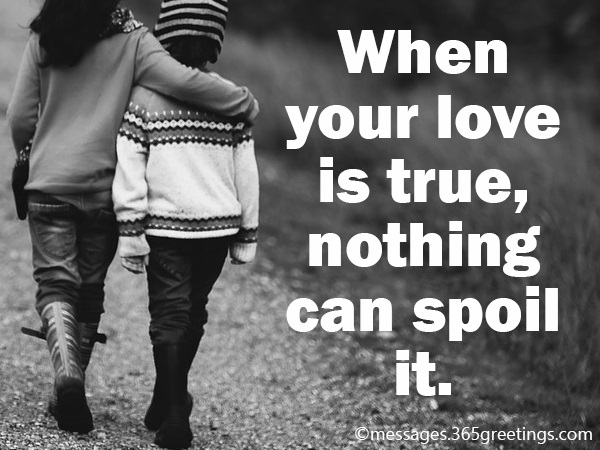 41: Real love never has happy endings. It has no ending at all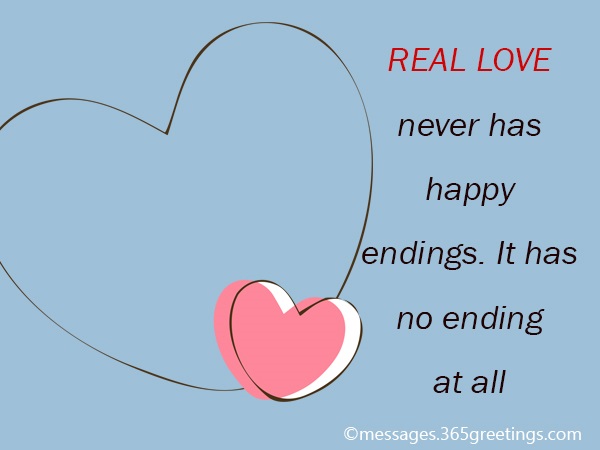 42: I promise I will love you till the end.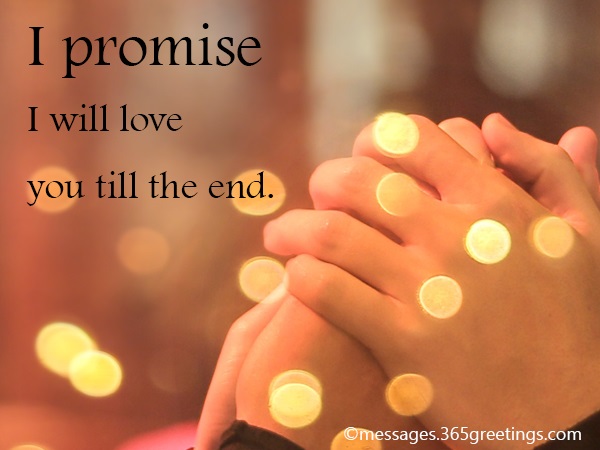 43: Love isn`t about the time you spend together. It`s about the memories you create.
44: You are the source of my joy, the center of my world and the whole of my heart.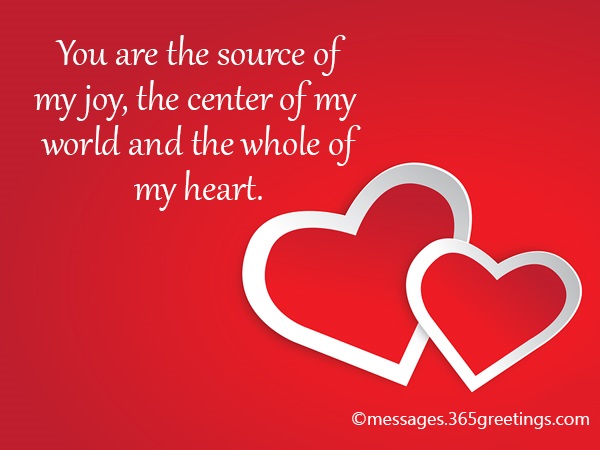 45: I love you every step of the way.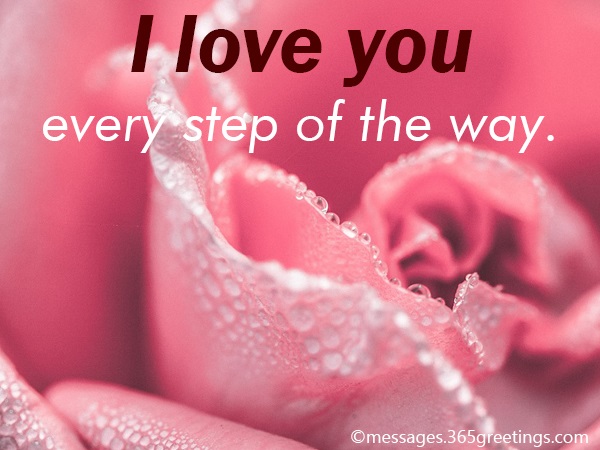 46:  I still fall in love with you every day!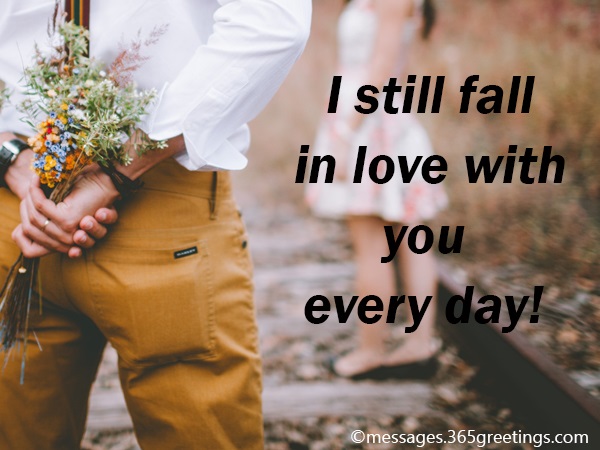 47: Together with you is my favorite place to be.
48: "You're nothing short of my everything."
49: "Love stretches your heart and makes you big inside." – Margaret Walker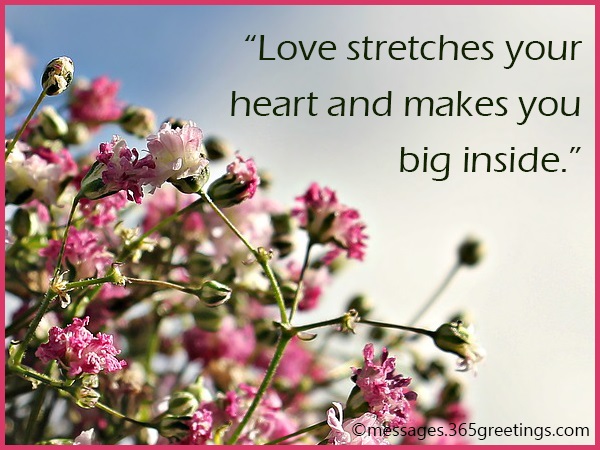 50: "We loved with a love that was more than love" – Edgar Allan Poe